Exceptionally well maintained warehouses in freezones across the world including and bonded warehouses in global powerhouses
Warehouse Renting Services
Aries is one of the very few companies that has the luxury of having diverse and multiple warehouses renting facilities in easily accessible and strategic places across the world. Our warehouse renting is available at prime locations around the world including the Middle East. We have exceptionally well maintained warehouses in freezones across the world including Jebalali Freezone in the UAE and bonded warehouses are our speciality. So our clients can avail of any of these places that may suit their purpose. Our warehouses are easily accessible with state-of-the-art storage facilities that ensure that the cigarettes, cigars, and spirits are stored in the prime shape without losing their quality or value. Our warehouses are managed by a team of professionals who are dedicated to providing the services our clients require and demand. With regard to distribution, our expert team can handle it with the utmost care so that our clients can confide in our capabilities. Our robust cross-docking facilities make sure that the products move quickly. No matter how large the space requirement, our warehouse can handle any big consignment requirement. Our warehouse services include short to long-term storage flexibility, dispatch management, returns & refusal management service and Inventory control and stock management. Our warehouses are ultramodern with access to the storage 24 hours a day, 7 days a week with high security and digital CCTV monitored systems. Our warehouses are cleaned professionally round the clock with the best pest control monitoring facility. With a client's request for renting our facility, we carefully understand the requirements in terms of space, storage duration, and other particular features a client is looking to have. Our team provides custom solutions to meet the specific requirement of the client. We can rent our facilities to multiple customers at the same time as they are partitioned in such a way that each serves as a watertight compartment and gives enough room and utmost privacy to each client. Our costs are very competitive and customer satisfaction is our motto.
Our Services are Tailored, Unique and Effective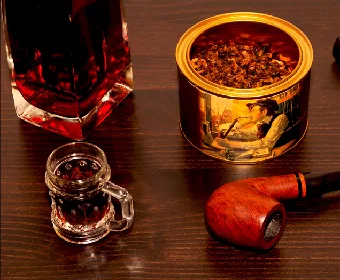 Cigarette and Spirit Trading
Our network spans 36 countries across the world with a boutique of products and we are still growing…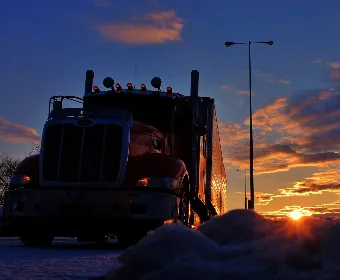 Logistics
Cargo services, freight forwarders, stockpiling services and dispersion administrations, stock administration and more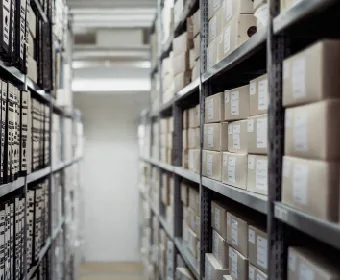 Warehouse Services
Diverse and multiple warehouses renting facilities in easily accessible strategic places across the world
Please type in your contact details and requirements in the boxes below.
Address
PO Box 123629,
Dubai World Central, Dubai
United Arab Emirates
Call Us
(+971) 488 33 663
(+971) 488 33 665
Email Us
info@ariestobacco.com
sales@ariestobacco.com