We are leaders in trading cigarettes, cigars and spirit trading, logistics and warehouse renting
Aries DWC LLC is a trading company that specializes in trading cigarettes, cigars and spirit trading. We are experts in logistics including cargo services, freight forwarders, stockpiling services and dispersion administrations, stock administration, request satisfaction, and cross-docking and transloading for our esteemed global clients.
Our boutique of services also includes warehouse renting of some of the best maintained warehouses across the world. These include acclaimed global freezones, both in the East and the West.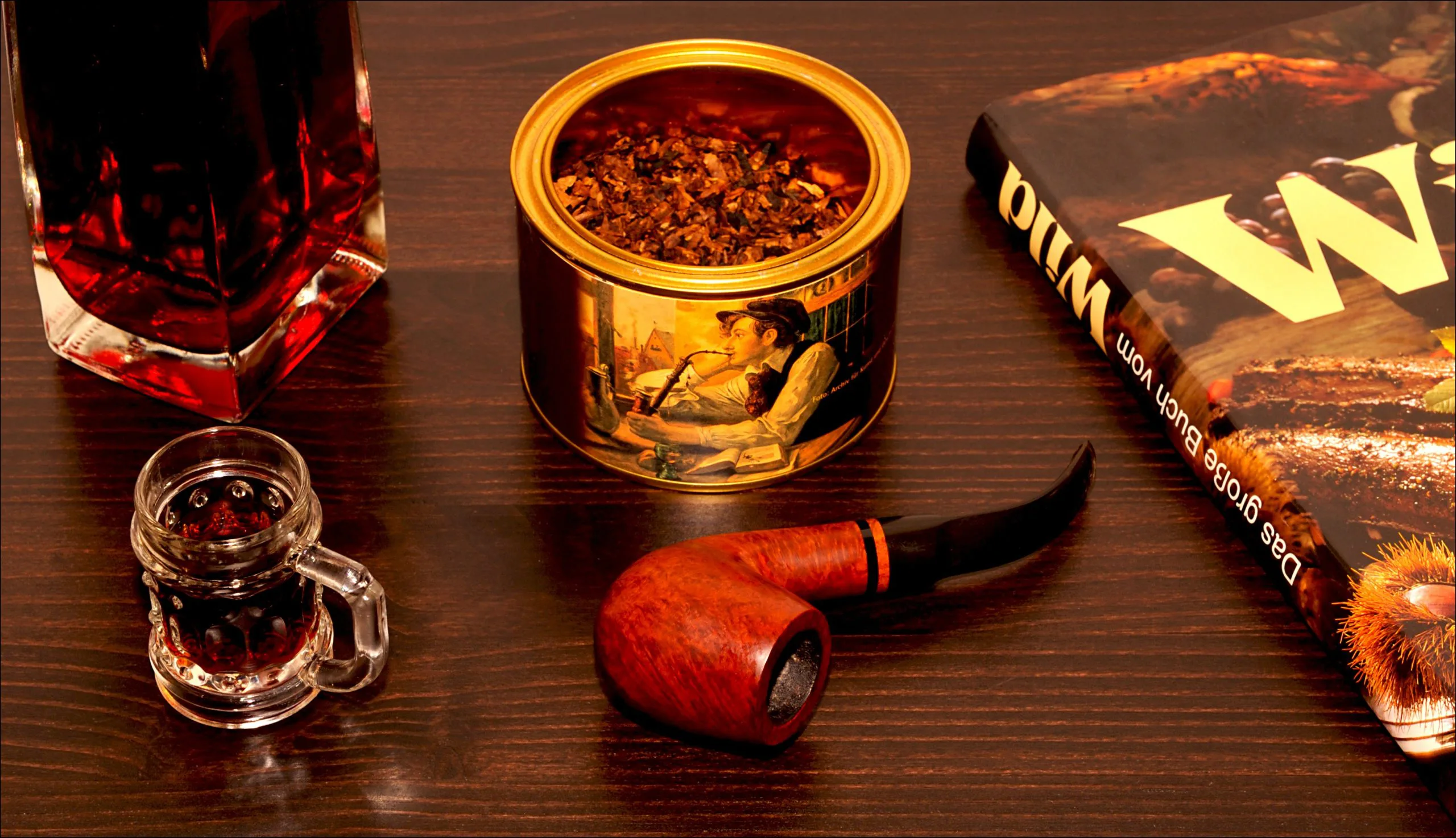 Aries holds considerable stake in a number of companies and are expanding rapidly globally. Our global offices include Sri Lanka, Malaysia, and Vietnam, along with rapid plans to establish our first office in India. With a client base of growing reputed customers, we seek to provide exceptional services that are tailor-made for their particular and unique needs.
Our services are personal, professional and robust. The company machinery is run by people processes and policies that govern the quality of our services at competitive pricing models. Read more about our services and reach out to us for every logistical, warehousing and trading needs.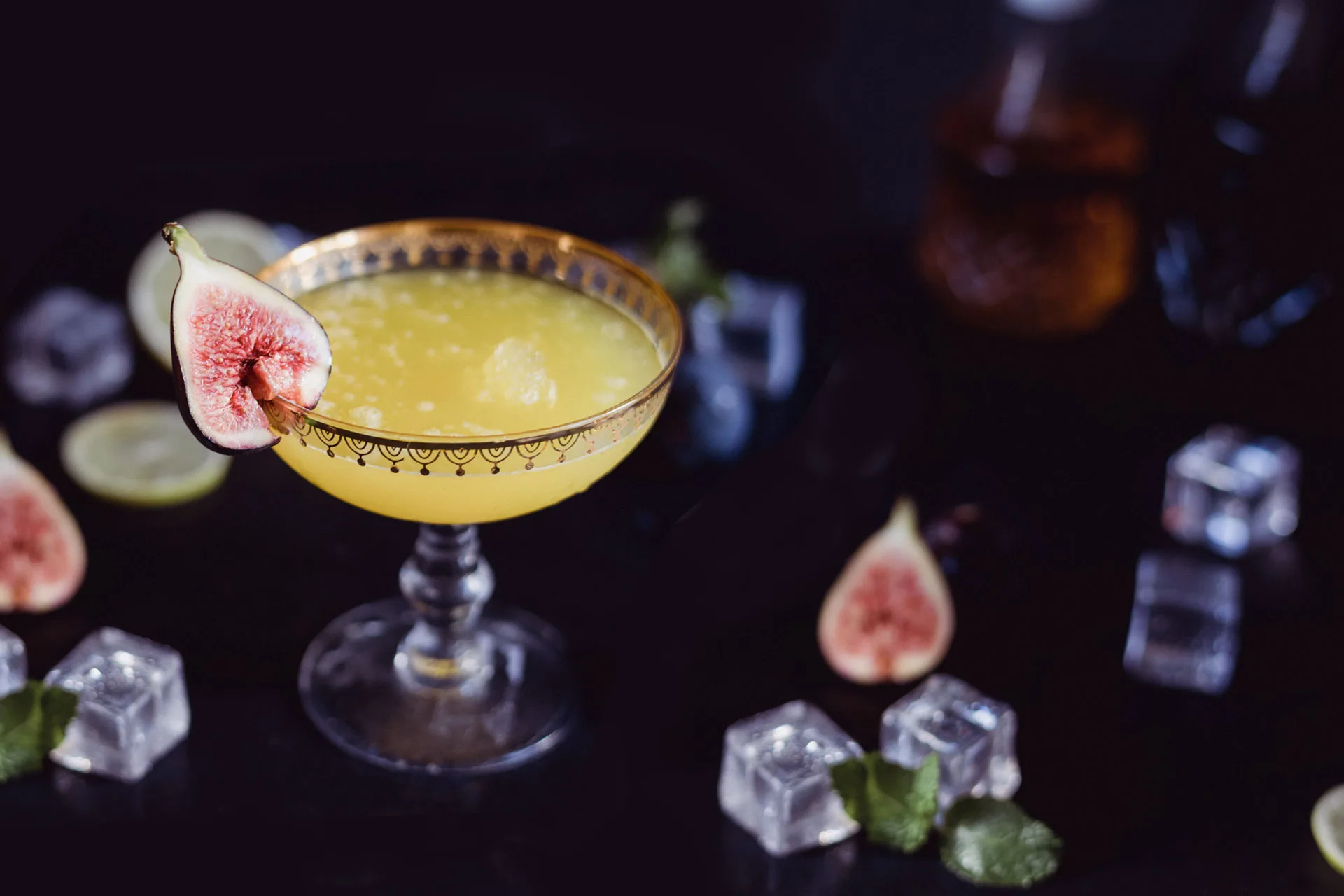 Subscribe to Our Newsletter
Subscribe to our monthly newsletter to know the  latest trends in  the supply chain, warehouse and trading industry
Address
PO Box 123629,
Dubai World Central, Dubai
United Arab Emirates
Call Us
(+971) 488 33 663
(+971) 488 33 665
Email Us
info@ariestobacco.com
sales@ariestobacco.com